We Love To Explore New Home
Choices for your lifestyle






TLC Homes is a family-owned business located in Poway, San Diego County. Our owner, Vicky Thompson, has been in the manufactured housing industry since 1982 and has a wealth of knowledge and experience to offer her clients. At TLC, we prioritize building personal relationships with our clients and strive to understand their needs in order to find the perfect home for them.
Vicky's husband Dan heads our construction and service department, ensuring that our clients have a positive experience after they move into their new home. The team at TLC has earned several awards, including the Five Star Customer Service Award from Golden West Homes and the Customer Satisfaction Index Award from Clayton Homes, recognizing our dedication to customer satisfaction.
Our son Ryan joined the business in 2006 and now manages our sales team. Our agents are knowledgeable and experienced, and will work with you to find the right home for your needs and budget. At TLC, we pride ourselves on treating our clients with respect and going above and beyond to meet their needs.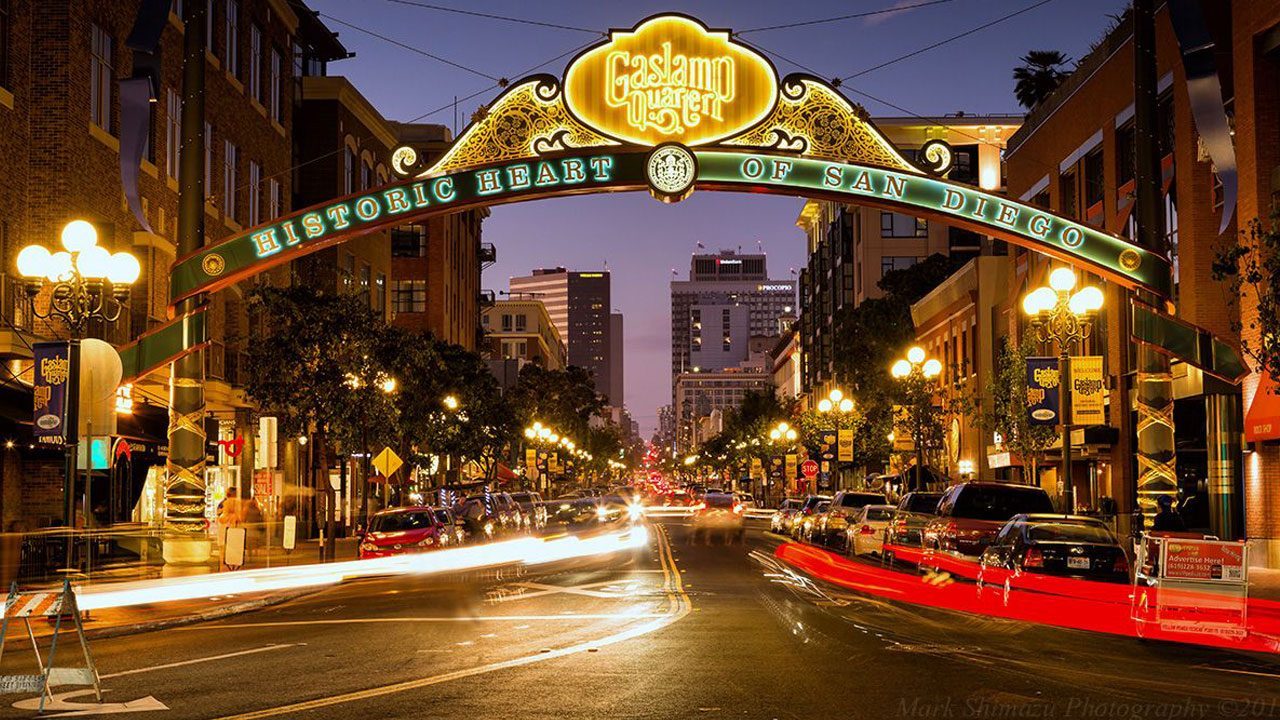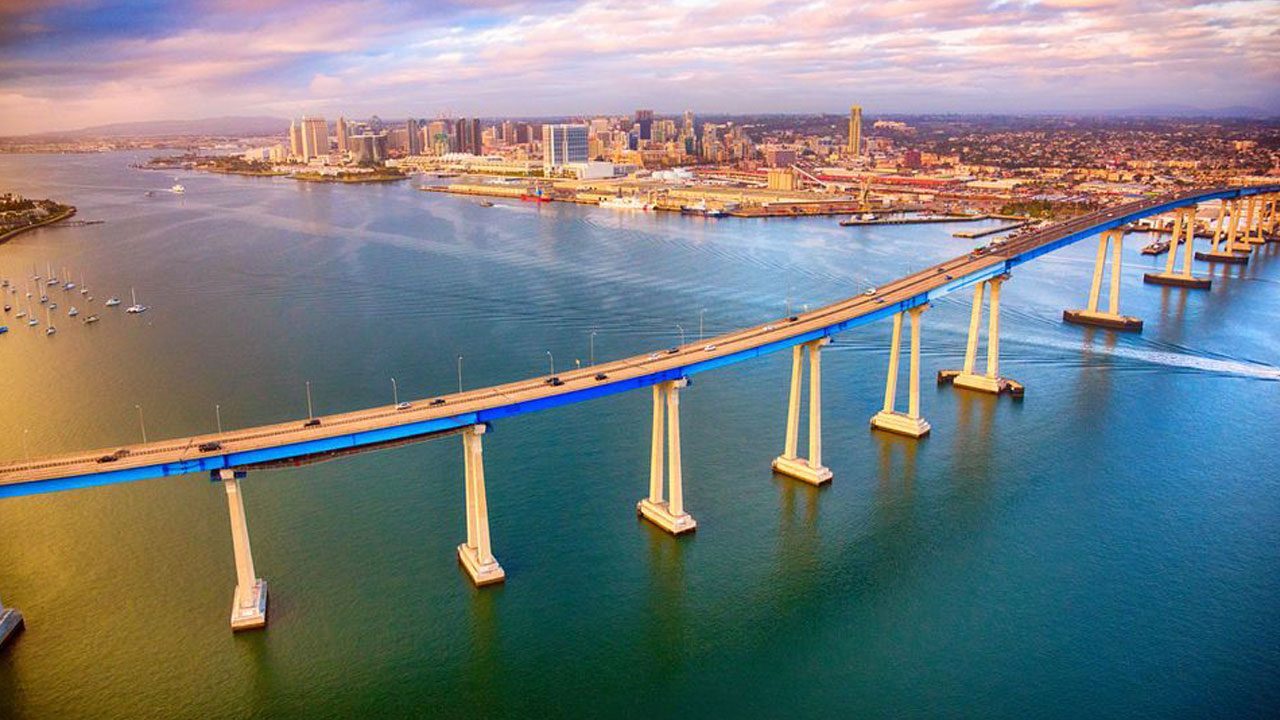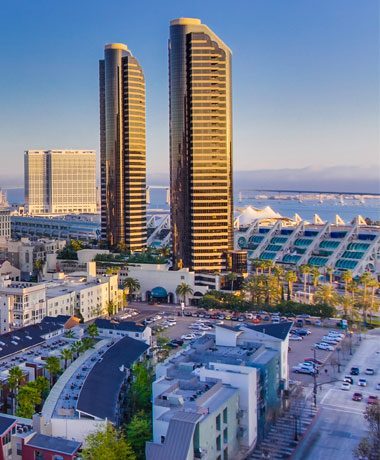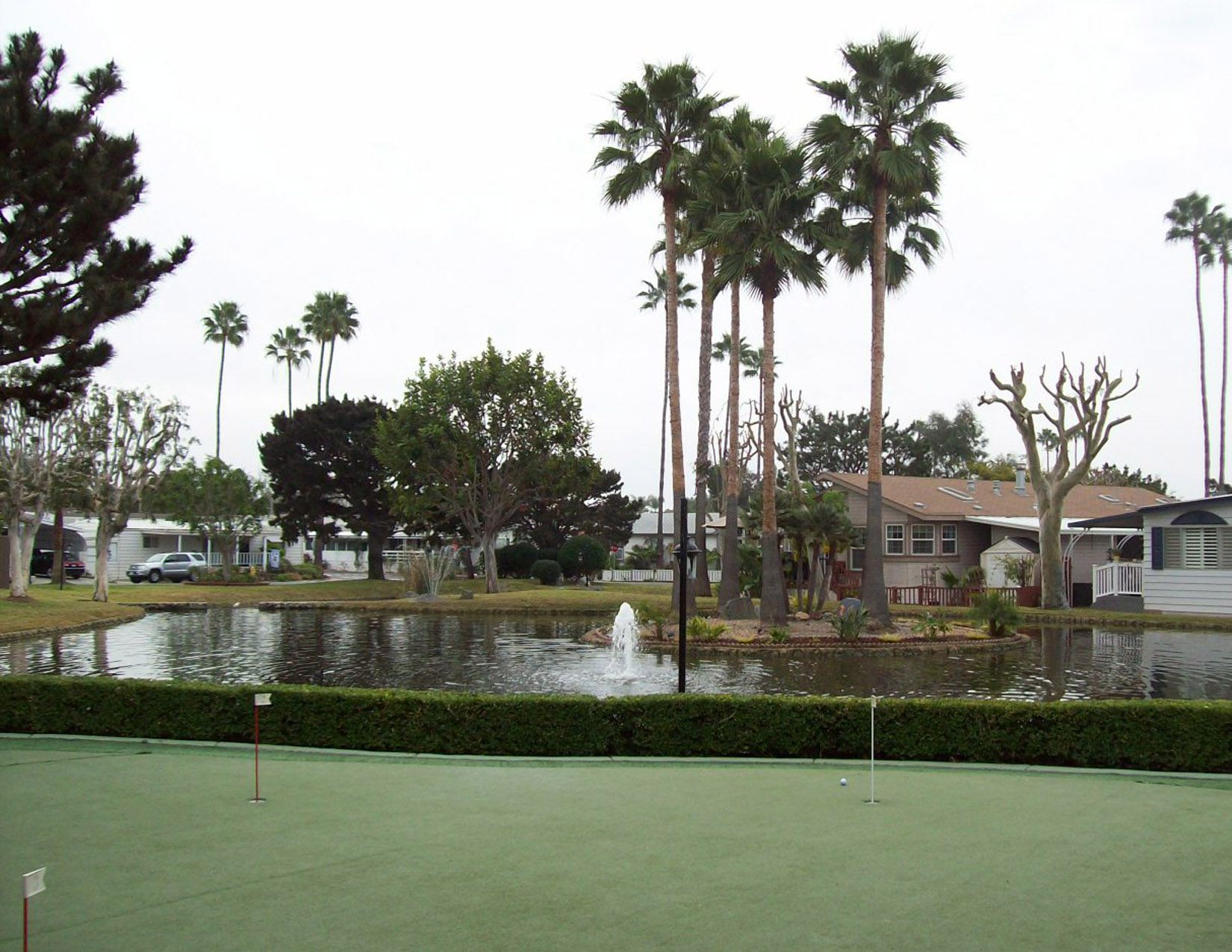 Completely Personalized
End to End Service
At TLC, you are treated with courtesy and respect, and we go the extra mile to make sure all of our clients needs are taken care of!
Great Communities.
Amazing Manufactured Homes in San Diego County.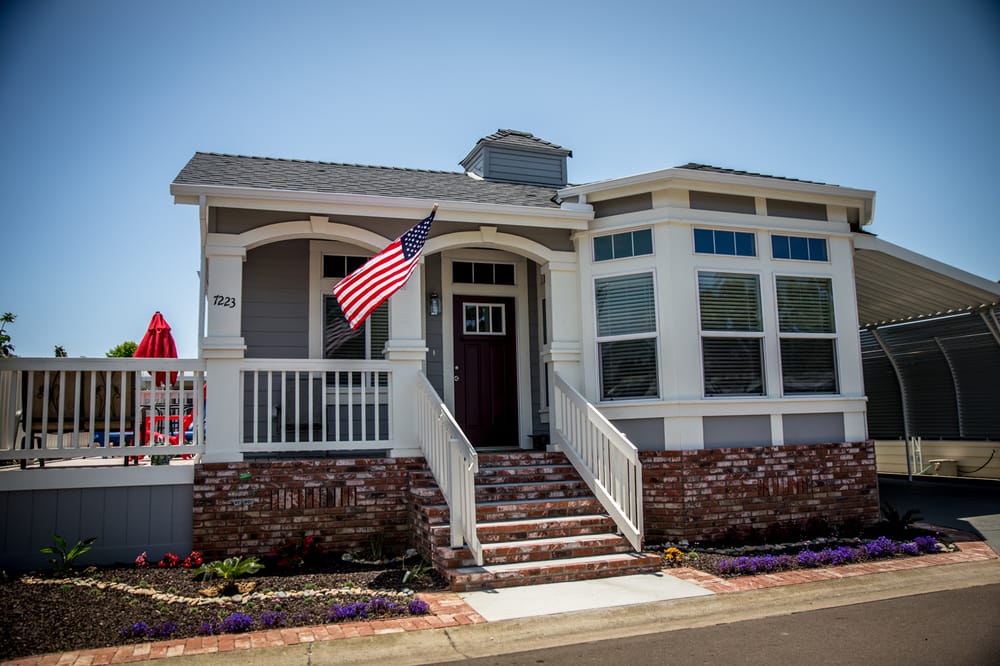 A Family-Owned Company
Vicky Thompson
Vicky Thompson, owner of TLC Manufactured Homes, has been in the industry since 1982. Her experience and understanding of her clients' needs have established TLC as a top choice for those looking to purchase new or previously owned homes.
Vicky began her career working with her father at his dealership in Los Angeles in the 1980s and opened the TLC office in Poway in 1996. She is known for her extensive industry knowledge and her dedication to building personal relationships with her clients, which has made the process of purchasing a new home smooth and comfortable.
If you're considering manufactured housing, trust in Vicky's expertise and commitment to meeting your needs at TLC Manufactured Homes.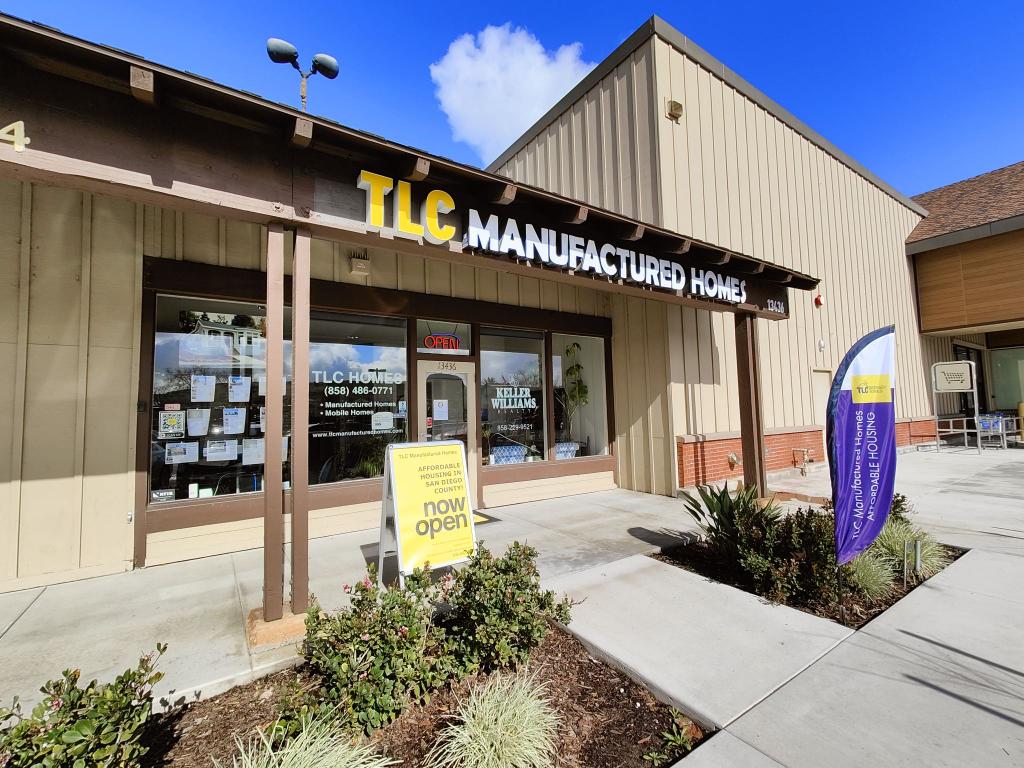 A Family-Owned Company
Dan Thompson
Dan Thompson became a part of the TLC family in 2004 after the loss of Vicky's father. As the captain of the construction and service department, he navigates each client's move-in journey with ease and grace, ensuring a smooth and stress-free experience. TLC's numerous service awards are a testament to Dan's unwavering dedication to meeting the needs of every customer. When he's not hard at work, you can find him leisurely strolling the greens or carving up the slopes, always seeking new adventures.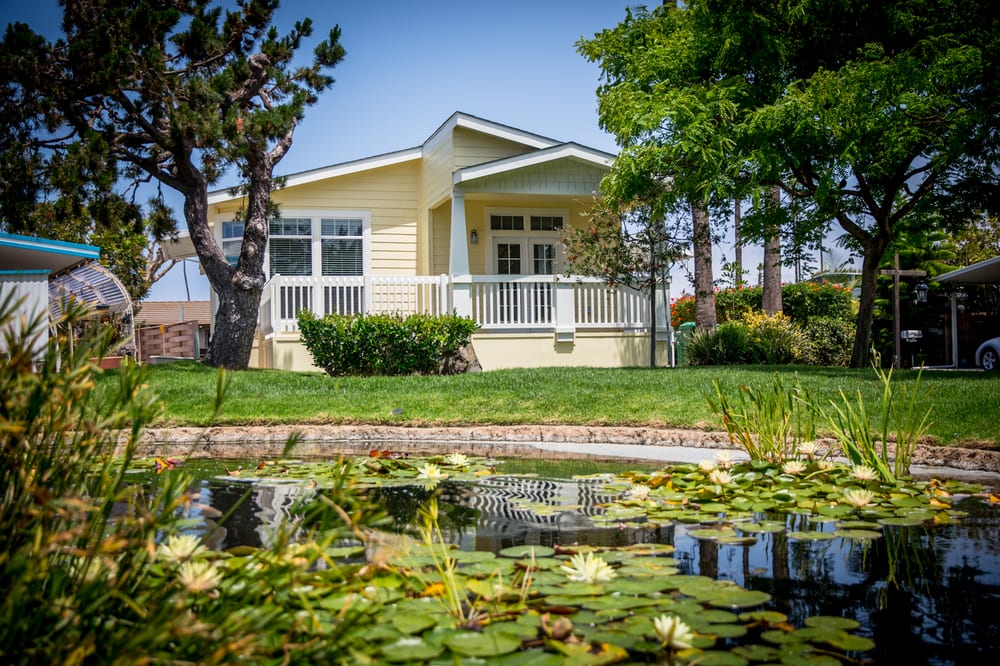 A Family-Owned Company
Ryan Thompson
Ryan, the son of TLC's owners, joined the family business in 2006 and is now the manager of our highly skilled sales team. Whether you need to sell your home quickly or are in the market for a new one, the team at TLC can assist you in finding the perfect fit for your needs and budget. Our agents have the experience and expertise to make the process of purchasing or selling a home a personalized and comfortable experience. With TLC, you can trust that you will receive top-notch service and support in finding your dream home.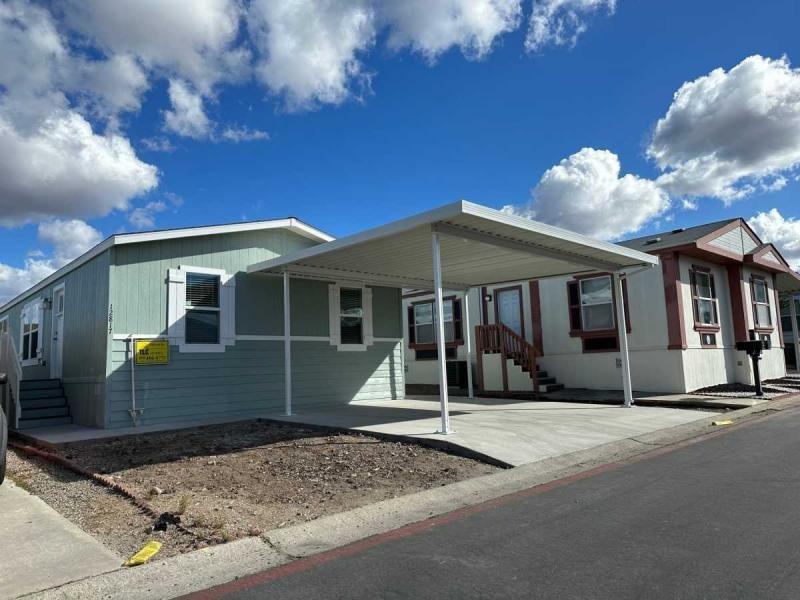 A Family-Owned Company
Mike Gener
Mike is a true expert in the manufactured home industry. With over 8 years of experience, he has served hundreds of satisfied clients in buying and selling their manufactured homes. Known for his friendly and easy-going personality, Mike is a pleasure to work with. In his free time, he is a huge fan of baseball, and loves to spend time with his family. In addition to his warm demeanor, Mike has a wealth of knowledge when it comes to affordable housing solutions, making him a valuable asset to the TLC team.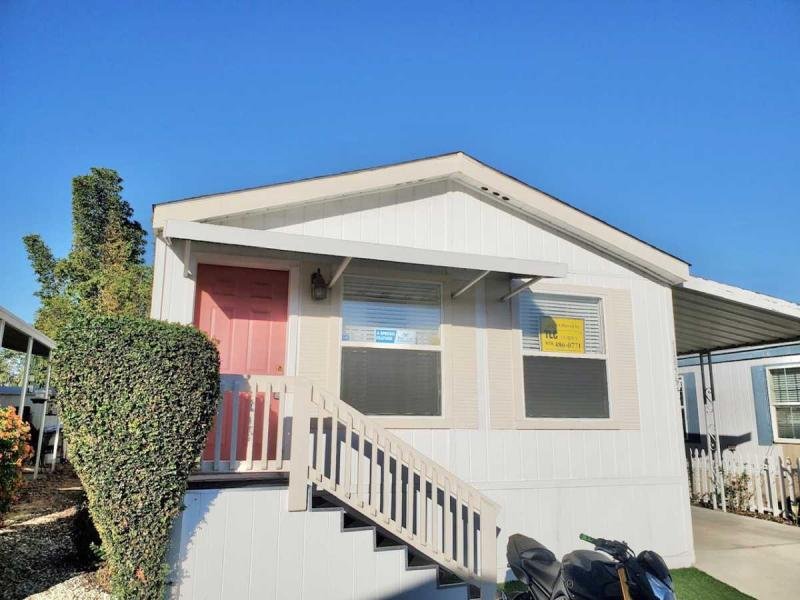 A Family-Owned Company
Evelyn Kelleher
Evelyn is from the East Coast and settled in San Diego in the 90's. She has been a dedicated member of the TLC Homes team since 1996 and has helped thousands of clients buy or sell their homes with her signature go-getter attitude and drive to succeed. Evelyn thrives on the referrals she receives from satisfied clients and her extensive knowledge of the San Diego mobile home communities is unparalleled. When she's not working, Evelyn enjoys traveling and spending time with her family.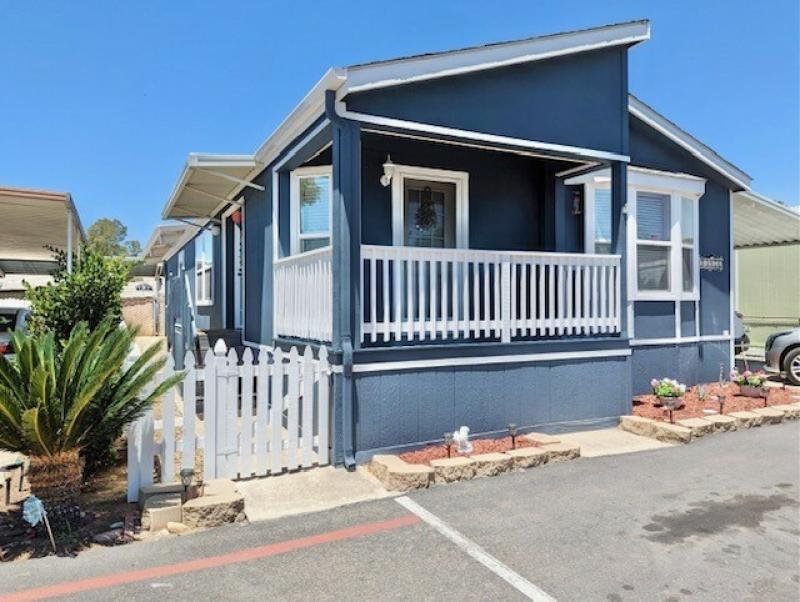 A Family-Owned Company
Hannah Bevill
Hannah is a vital member of the TLC team, serving as the office manager since 2016. With her exceptional organizational skills and friendly demeanor, she keeps the day-to-day operations running smoothly and ensures that customers have a positive experience from their first contact with the office. Hannah is a skilled problem solver with strong communication abilities, and she works tirelessly to make sure every deal goes smoothly, resulting in happy buyers and sellers. Her upbeat personality and commitment to excellence make her a valuable asset to the TLC team.